We have a professional engineering team for mold structure design, always follow the steps of innovative and high technology. Focusing on the automotive lights mold developing, following the develop trend of automotive lights design, to formulate the classified mold design standard at the aspect of thick wall components, light guiding bars, bi-color bezels, bi-color lens, head light housing, light dimmer function parts.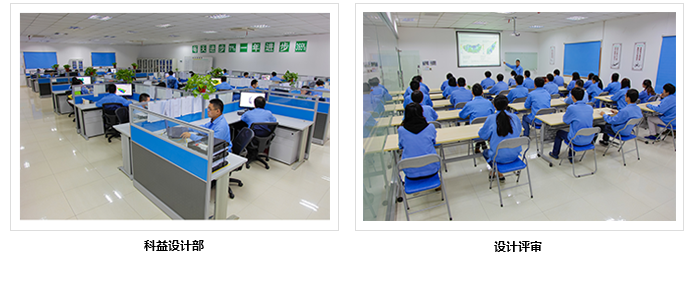 Our Design Concept
Moldfactory provide an integrated suite of service from mold design, mold making, injection molding, vacuum metallization to final assembly. Feedback to the front-end mold developing based on the back-end experience, to realize the better PDCA circulation, win-win is our ultimate goal.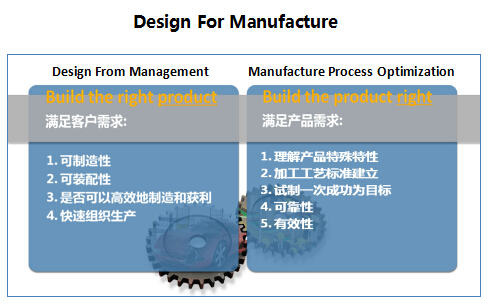 Our mold design capabilities including:
● We have a group of experienced engineers, designers and technicists;
● Design and manufacture use Siemens copyrighted software UG/CAD/CAM;
● Use Moldflow simulation software to predict molding defects at the early design analysis stage;
● High precise mold manufacturing matched with machines clamping force from 30 to 1250 tons;
● We could provide mold design of bi-color injection, thick wall injection, hot runner and gas assisted injection;
● We could assist with customers to develop new product;
● Skillful at various export mold design and manufacturing standard.
Our mold solution is planning around the whole technical process, to think, to do and to serve for customers, to maximize the benefits of customers.