We have a professional Moldflow analysis CAE team, engineers all certificated with copyrighted Moldflow software. Except providing the accurate Moldflow analysis, we also combine the analysis apply to the whole developing for product and mold, to guide the gating design, product structure process feasibility evaluation, mold structure optimization, molding cycle optimization,injection process optimization, and track the whole life cycle of product.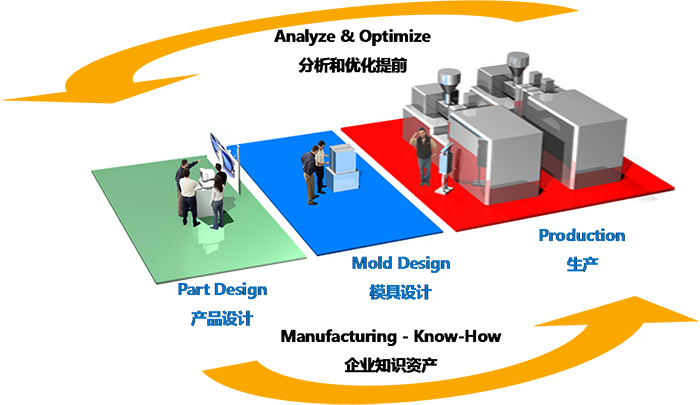 We use Moldflow analysis to predict the apparent defects and deformation defects of automotive light parts, provide the solutions for customer.
Case sharing: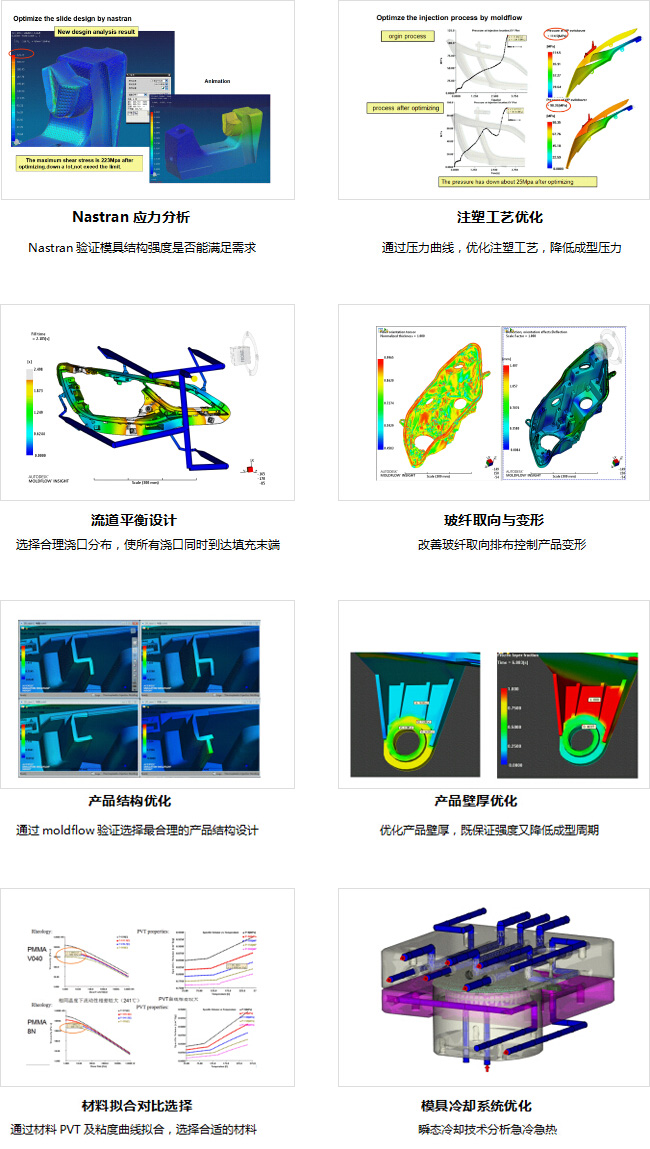 With rich experience accumulation and the latest technology, our engineer team could easily master the automotive molding problems caused by growing complex product structure and meet the challenges!